schmutz is not a man. pennsylvania. schmutz is always hungry. she has very cute kitties who are the best. engineering are hard 
chat stuff
Edit
schmutz hangs out on the channel like all the time and is an admin. whatever that means. she idles sometimes but will join the conversation if it's interesting or if she found a new photo to link and annoy everybody with. she's hungry literally all the time but never does anything about it. btw pwmwbot is off the market everyone
crayola cerulean is p chill as far as colors go
Edit
some cold hard facts: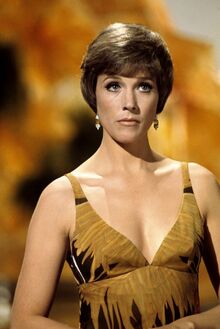 Julie Andrews is queen of the entire universe
Stana Katic is goddess of everything ever
20 going on 4
video games are cool I guess. if you're into that sort of thing
wooper is the best pokemon
mayonnaise is satan's favorite condiment
marching band is too a sport
NO ROUGHHOUSING
ABSOLUTELY NO BEEEBS UNDER ANY CIRCUMSTANCES
schmutz is a pro athlete
Edit
schmutz plays softball, usually at second base. she also frequently marathons (TV shows and movies). only mention
Castle or anything relating to the Queen if available for a 40-minute fangirling session
the meaning behind the name schmutz
Edit
means dirt 
various contact info
Edit
twitter: @VVooper
3ds: 3952-8200-0528
wii u: schmutz-schmootz
skype: zyrgle
youtube: vvooper
Ad blocker interference detected!
Wikia is a free-to-use site that makes money from advertising. We have a modified experience for viewers using ad blockers

Wikia is not accessible if you've made further modifications. Remove the custom ad blocker rule(s) and the page will load as expected.